Al Madrasah tul Burhaniyah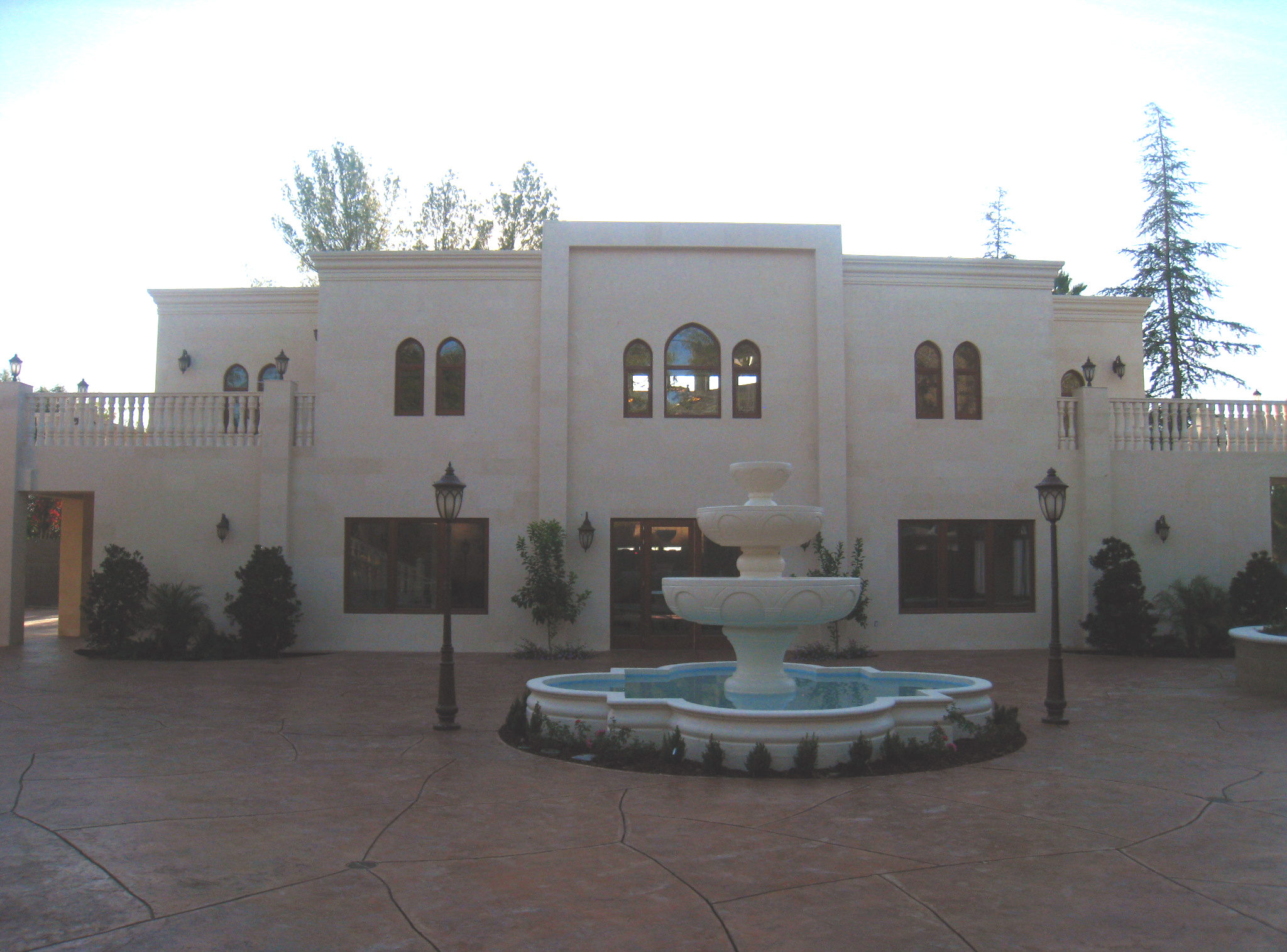 For the safety of our students, teachers and the other staff members during the pandemic, Madrasah Burhaniyah instructions are being conducted online using Microsoft TeamsR.
Our Facility
Our Classrooms
Events and Activities
Process of taking raza from Madrasah
Aqa Maula TUS has repeatedly emphasized upon the importance of Dini Talim for our farzando. Dini Talim must be given Top Priority by every parent. Waledain are requested to make sure that their farzando all Madrasah classes on time and not to make any plans or appointments on Saturdays (Madrasah Days). However, if there is a need to take raza from Madrasah for your farzand, waledain will need to do araz for Madrasah Absence for their farzand by filling the attached form. Please note that farzando may or may not be granted raza from Madrasah depending on their attendance record.
1. Fill the attached form and email to Husaina Behensaheba and Shk Juzer bhai Jamaly. (Please save a copy of the Raza Araz Form)
2. Farzand will get an excused absence if they are travelling to Hazrat Imamiyah, for Ziyarats or if they are ill. Absence for vacation, sports activities, birthday parties or family outings will be marked absent.
3. Waledain must request for Raza by filling the Raza Form. Request via WhatsApp or email message will not be accepted
Raza Araz (Students) (PDF form)
---